51 Essential

Addiction & Self-Care Resources for Black Women
Understanding The Problem
Substance abuse and co-occurring mental health disorders are significant problems in the United States, but some populations are more affected than others.
Black women are more negatively impacted by addiction, and they suffer from addiction worse than other populations in the US. Currently, approximately 6.2% of African American women abuse illicit drugs, which is higher than the national average of 5.7%, and this number is only increasing. 
When it comes to substance abuse in black women, the populations that are most affected include women who are more vulnerable to incarceration, illness, poverty, and single motherhood. This may be due to several reasons, including a lack of study on the effects of drug use in black women, inherent racism and sexism in the world of psychological healthcare, and prejudice against black women and their needs in the United States. 
Because of the intense disparity in access to healthcare specifically for black women who are struggling with addiction, finding trustworthy resources is incredibly important. Below is a list of the top addiction and mental health resources that work to decrease this disparity and ensure that the women who need help receive it.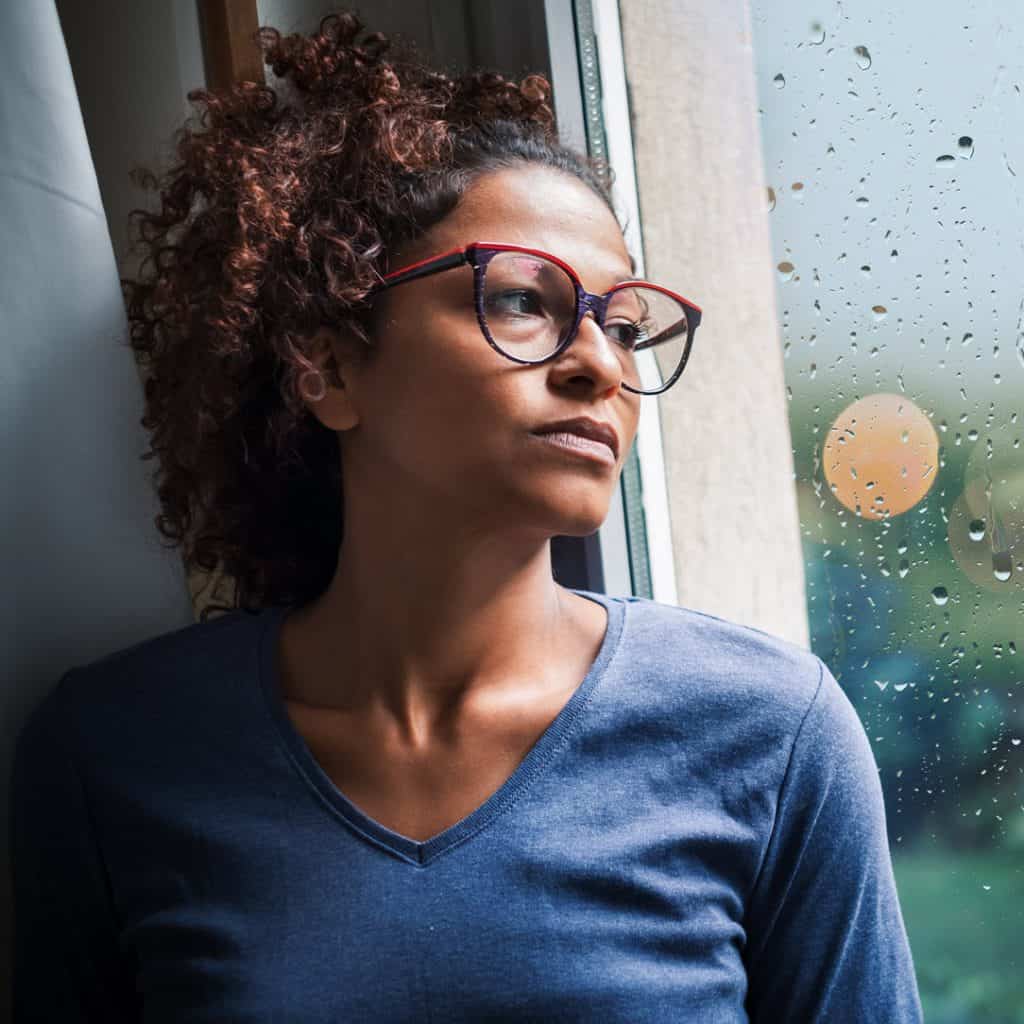 Addiction Resources for Black Women
Books For Black Women in Recovery
There is such a disparity in mental health and addiction representation of black women. These books are written by black women about their personal mental health and recovery stories. 
I'm Black and I'm Sober: The Timeless Journey of a Woman's Journey Back to Sanity by Chaney Allen

Men We Reaped: A Memoir by Jesmyn Ward

Angel on My Shoulder: An Autobiography by Natalie Cole

Healing Neen: One Women's Path to Salvation from Trauma and Addiction by Tonier Cane

From Recovery to Discovery: My Journey Through Addiction by Felicia Lee Sexton

From the Crack House to the White House: Turning Obstacles into Opportunities by Denise Stokes
Crisis Lines for Black Women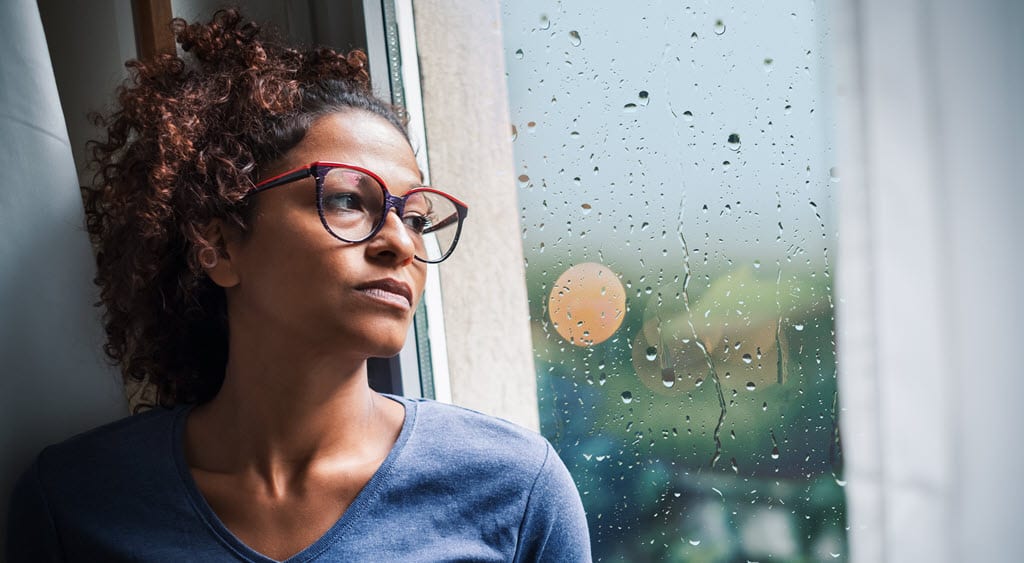 Mental Health Resources for Black Women
Healthcare Resources for Black Women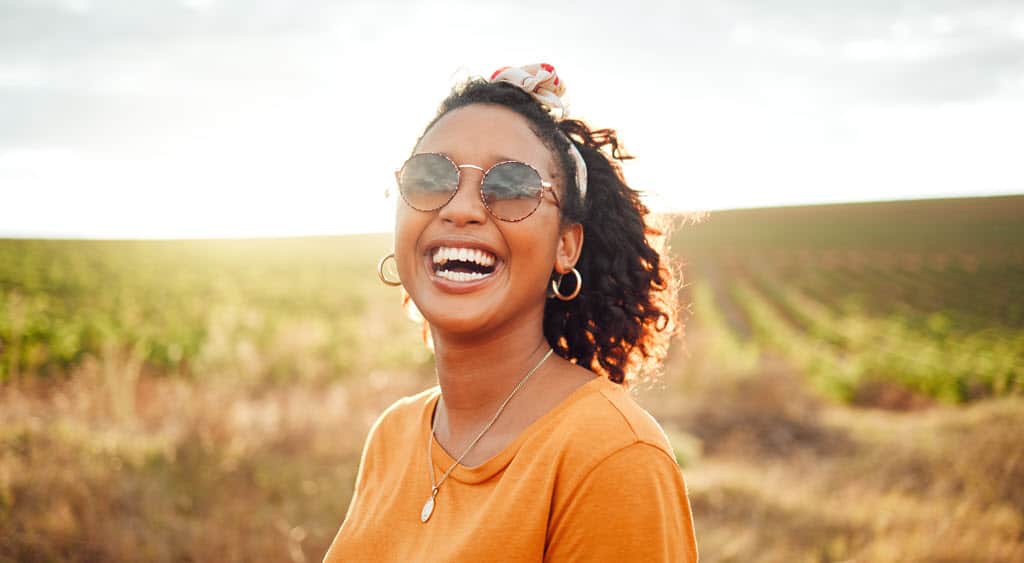 Support Groups for Black Women
Podcasts for Black Women
When it comes to feeling supported in your recovery, especially as a black woman, finding people similar to you can help get rid of the loneliness that often accompanies addiction and mental illness. Below is a list of podcasts that are run by black women and provide a community of people of color in healing.