Professional detox services provide medical support and a solid foundation for addiction recovery.​
For many individuals who struggle with alcohol or drug addiction, professional detoxification (detox) at a treatment center is the first step in a sustainable recovery. The detox process at Southeast Detox involves addiction specialists and medical professionals that keep individuals safe and comfortable while the body rids itself of the toxins caused by substance use.
Detox provides challenges both mentally and physically for individuals who are ready to commit to sobriety, and in some instances, can be dangerous if not done under the supervision of a licensed professional. Our facility prioritizes professional care and medical attention for those undergoing the process. This ensures a safe and effective detox and a positive start to the recovery journey.
The Drug and Alcohol Detox Process
At Southeast Detox, we provide safe and comfortable medical detox services for patients 18 years and older detoxing from alcohol and drugs, including heroin, opioids, benzodiazepines, etc. To ensure that our patients receive customized care to meet their specific needs, every person who attends our detox program undergoes an individual assessment from one of our addiction specialists to address their unique needs.
This assessment allows us to understand active addictions, history of substance abuse, prior treatments, and how we can best assist in the detoxification process. Once a patient is evaluated, the medical detox process will take place under strict medical supervision at our treatment facility. This supervision helps patients feel comfortable while the body rids itself of toxins and provides both physical and mental support through the withdrawal process.
Undergoing Withdrawal at Our Addiction Treatment Center
Symptoms of withdrawal can be a profound struggle, and in some cases, substance addiction, such as opioid addiction, can be life-threatening. Because of this, individuals must go through the detox process under medical supervision. Some of the symptoms of withdrawal may include:
Our detox treatment program is run by highly trained medical professionals specializing in addiction treatment and mental health to ensure the best care possible while going through this challenging time.
The Benefits of Professional Drug and Alcohol Detox Services
During detox, you gain physical freedom from drugs or alcohol as the first step toward recovery. The medical detox program at Southeast Detox takes place in a relaxing environment surrounded by experts. Our detox services and professional drug rehab center helps patients safely navigate the withdrawal process while ensuring comfort and stability – thus greatly improving the chances of maintaining sobriety.
While in medical detox at Southeast Detox, our healthcare professionals are prepared to provide the necessary level of support and medical care for all types of drug and alcohol addictions. In the case of severe addictions, we can provide medication-assisted treatment to help individuals navigate withdrawal symptoms.
Is Drug Detox and Drug Rehab Necessary for Me?
We recommend a drug rehab and detox treatment program for anyone experiencing the following symptoms when stopping substance use for any length of time:
Life After Detox: Substance Abuse Treatment Programs and Mental Health Services
Professional detox is a critical part of sustainable recovery but is only the first step on the journey to lifelong sobriety. At the conclusion of detox, our team will recommend an addiction treatment program that best fits your needs and level of addiction. Following this, we will be able to provide professional support that can help address the root cause of addiction with a focus on behavioral health and long-term recovery.
Treatment Programs for Behavioral Health and Long Term Recovery
At Southeast Detox, we provide treatment programs and therapies to help overcome drug and alcohol dependence. After detox, our residential treatment program is generally considered the next best step to learn the skills and coping mechanisms required for a successful long-term recovery.
Your Recovery Starts Here
Our admissions team is ready 24/7 to guide you through the process, from admission to coordinating travel, treatment programs, and more.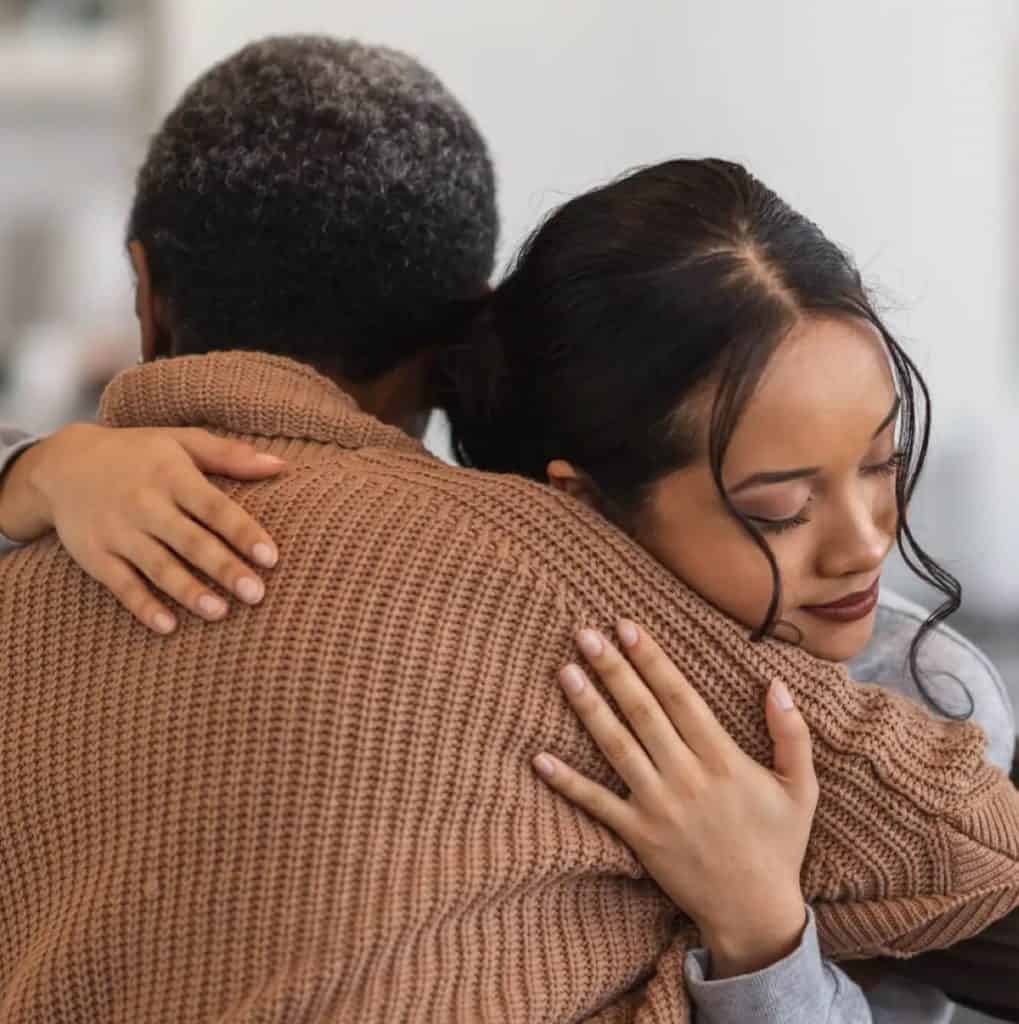 Committing to Sobriety with Detox Addiction Treatment Services
Take the first step toward recovering from drug or alcohol addiction by calling Southeast Detox at (706) 873-9955. With the right help, you or your loved one navigate the challenges of addiction and pave the way for lifelong recovery.
Our recovery center accepts most major insurance providers and some private health insurance. We are available to work directly with your insurance provider to assist you in navigating your coverage to minimize your out-of-pocket expenses. If you don't have insurance, we are here to help you learn what options may be available to you or a loved one. Our goal is to ensure that anyone who needs addiction treatment can get the help they need.