Medical

Detox Program in Georgia
Medical Detox Program in Georgia
At Southeast Detox, we understand the importance of taking the first step to overcoming drug addiction and substance use. True healing can only begin once your body is free from drugs. That's why we designed our premier detox centers in Georgia as a highly collaborative and personal experience with individualized treatment plans.
Southeast Detox is a leader among drug detox centers in Georgia. We take immense pride in our fully renovated, state-of-the-art medical detox center in Rome, GA. Our passionate care team is by your side for a truly transformative recovery experience.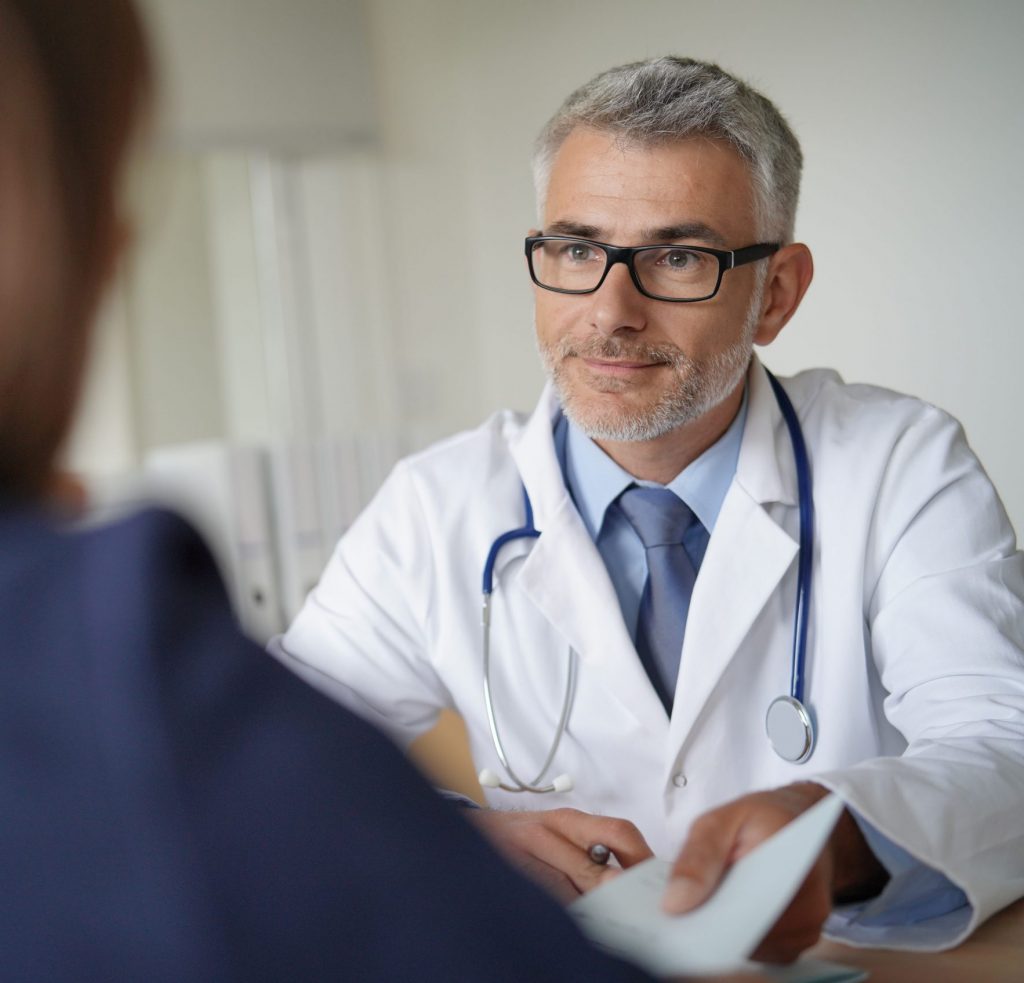 Our detoxification center's mission is to guide our clients through the turbulent withdrawal process as smoothly as possible when undergoing substance abuse treatment. One of the most challenging parts of addiction recovery starts with safely getting through the dreaded detox. People often relapse because detox can have unpleasant and even dangerous side effects.
At Southeast Detox, our detox center focuses on empathetic professional care with a deep understanding of addiction management and mental health. We work closely with our clients to identify the most helpful treatments for maintaining sobriety after detox ends. We are equipped to manage detoxing from the most challenging drugs, including heroin and opioids, alcohol, benzodiazepines, cocaine, and prescription drugs.
Why is Detoxing Important?
When a person tries to get sober independently, withdrawal side effects often create problems and can cause relapse. Detoxing at our highly-respected addiction treatment center will effectively and safely guide you through this period of discomfort more quickly. 
Withdrawal symptoms while clearing drugs from your body vary widely and can be extremely painful or uncomfortable. It's normal to experience psychological and physical effects such as:
The particular type of drug and length of use determines which symptoms a person will suffer from and for how long. The most immediate concerns occur within the first few weeks of sobriety; that is where we help.
The detox process can shorten the time a person experiences side effects and may make those symptoms easier to cope with. The goal is to ensure that a relapse does not occur, so clients will receive the highest level of care while remaining under constant supervision at all hours of the day.
Benefits of Our Detox Center
When you enroll in Southeast Detox's program, you will be assessed by our expert detox care team to determine what your needs are and how to address them. Your therapist and other healthcare providers will examine your history, prior treatments, and possible healthcare complications.
If you are deemed fit for detox, medical professionals will closely monitor you to ensure the process is as safe as possible. The goal is to address any withdrawal symptoms as they come up to help ease you into sobriety. 
Side effects vary, depending on the specific drug. Some signs may be alleviated with low-dose prescriptions or over-the-counter medications discussed with your detox care team. Proper hydration and balanced, nutritious meals are essential during detox, and your team may recommend specific vitamins or food/liquids to ease symptoms. Typically, our clients stay in marijuana detox for a week on average.
You will live in a relaxing environment catered to your individual needs. Not only can we provide a comfortable solution to the withdrawal process, but our team of trained professionals will work with you every step to navigate this journey and learn to lead a fulfilling life of sobriety.
Our hardworking detox care team prides itself in delivering a successful drug detox, offering you or your loved one a stable living space with accommodating amenities for your comfort. 
In our rehab facilities, you'll have a TV and Wi-Fi in your room with many options for streaming shows and movies. Our comfortable beds are topped with cozy down covers to maximize relaxation. And while you're staying here, you'll get the latest treatments and natural therapies to help you feel better.
You'll also enjoy these amenities:  
Luxury, vinyl plank flooring that provides a cushioned feel underfoot

Freshly catered meals prepared onsite

On-site drinks and snacks

You can also bring your favorite snacks and drinks.
Along with amenities to enhance your stay, our drug, and mental health clinician team wants you to explore learning about addiction in an inclusive setting. During detox, you can learn more and participate in therapies and rehab programs, including:
Cognitive Behavioral Therapy (CBT)

Dialectical Behavior Therapy (DBT)

Eye Movement Desensitization and Reprocessing (EMDR)

Holistic Treatments

Relapse Prevention Training

12-Step Support Groups
We combine evidence-based services with holistic care and aftercare planning to address the entire person. There is so much more to substance abuse than surface-level drug or alcohol abuse, and we work to treat the whole person just as much as we provide immediate drug or alcohol treatment.
Evidence-Based Treatments
Our detox treatment facility offers only the most advanced detox services backed by research and science. We know what works and will create an effective detox plan based on your needs and substance use disorders. We also use therapies (both individual and in groups) such as CBT, DBT, and EMDR to treat the brain.
CBT is a type of talk therapy to change how you think about a problem, which will change how you behave. DBT takes that further and helps you learn to cope with big, difficult-to-handle emotions.
If your drug or alcohol addiction is related to trauma, your addiction treatment therapist will most likely recommend EMDR. This therapy uses eye movement to process and deal with trauma, making the need to self-medicate through substances less likely.
Ample research supports the abundance of wellness benefits holistic treatments offer people with addiction. Holistic therapies and medicines help address the person as a whole.
We consider each client's addiction struggle but look deeper at their lifestyle, hobbies, emotions, spirituality, and more. In doing this, we can help each client reconnect with themselves and develop positive hobbies and habits that can be used throughout their recovery journey to maintain long-term sobriety. Utilizing these services helps address each client's addiction and dual diagnosis behavioral health conditions and promotes overall wellness. They allow our clients to get out of their rooms and experience the positives in life while also receiving treatment services.
Equipping our treatment program clients with tools to use on the outside is just as important as treating them while they're under our supervision in detox. We want to ensure that you are prepared to deal with a life of sobriety. You will be challenged each day, and the threat of relapse may come back occasionally. When it does, we want to make sure that you are ready.
Our drug and alcohol detox provides relapse prevention that helps guarantee our clients are prepared to cope with stressors, triggers, and temptations that will come up in the outside world. Aftercare services are also available, allowing clients to continue receiving support even when they are no longer clients through outpatient treatment. Aftercare treatment following detox may include continuing individual therapy services, support groups, or referrals to other recovery programs that may help each client maintain their hard-earned long-term recovery.
Along with our medical detox, we offer residential or inpatient treatment, allowing our clients to transition from highly supervised medical detox into a more long-term program with exciting therapy and treatments to build a substance-free life. Our residential recovery center provides intensive services, round-the-clock care, and connection with people struggling with the same conditions.
Our goal is to lead the way in innovative detoxification services. Suppose residential care is too large of a commitment. In that case, we can help find an outpatient rehab center, intensive outpatient program, sober living, or other behavioral health services and treatment options in the surrounding areas of Atlanta and more.
Your Recovery Starts Here
Our admissions team is ready 24/7 to guide you through the process, from admission to coordinating travel, treatment programs, and more.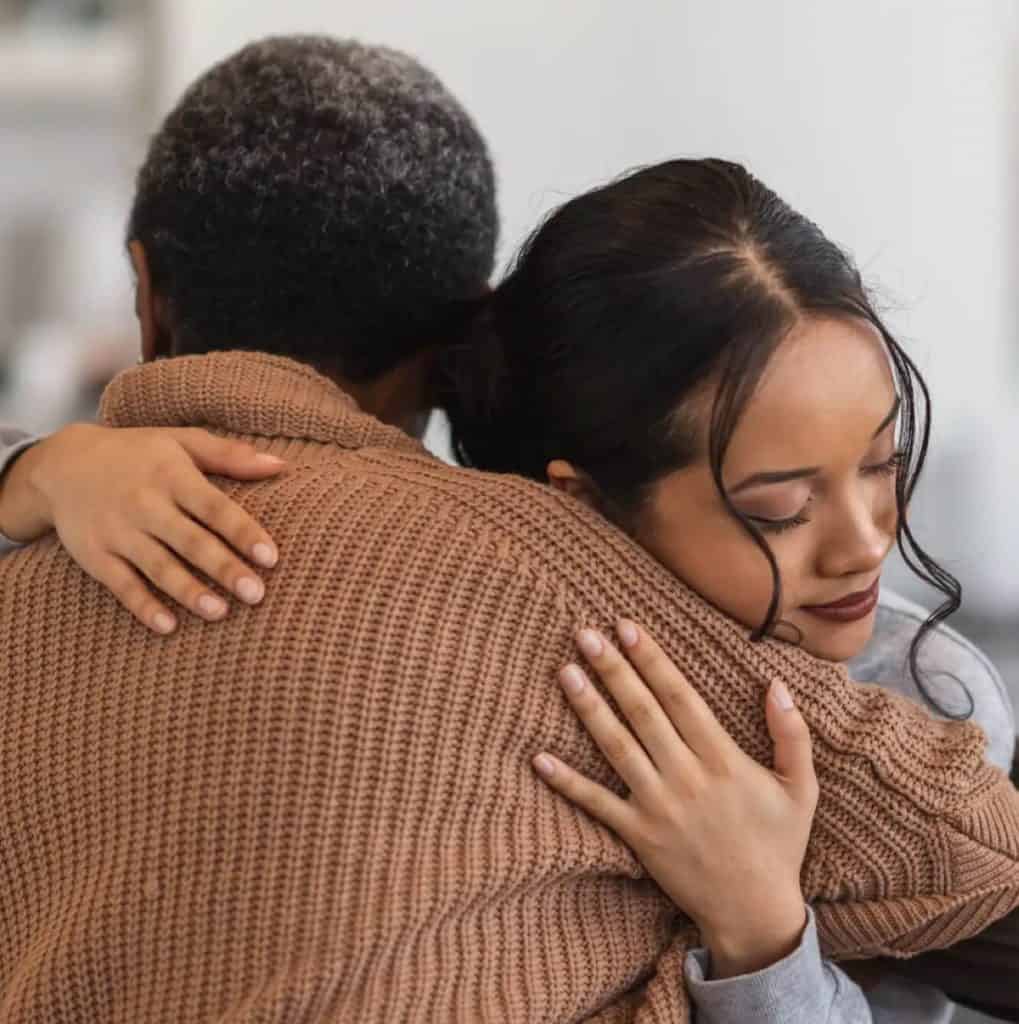 Seeking help through a reputable drug rehab center detox like Southeast Detox takes courage and determination. We want to help you through every step of your journey. Our admissions process is straightforward at each step, from insurance to logistics. Your admissions coordinator will communicate closely with you until you arrive at Southeast Detox. We also offer a variety of health insurance and payment options.
Our goal is to ensure that anyone who needs addiction treatment can get the help they need. Feel free to reach us anytime, 24/7, to ask questions and how we can manage your medication-assisted detox. Recovery begins here. Reach out today. Call us at (706) 873-9955.