Luxury Alcohol & Drug Rehab in Georgia
Southeast Detox provides a comfortable, intimate setting for you or your loved one to recover from addiction and gain the tools needed to live a happy, healthy, and drug-free life.  Find out more about our programs: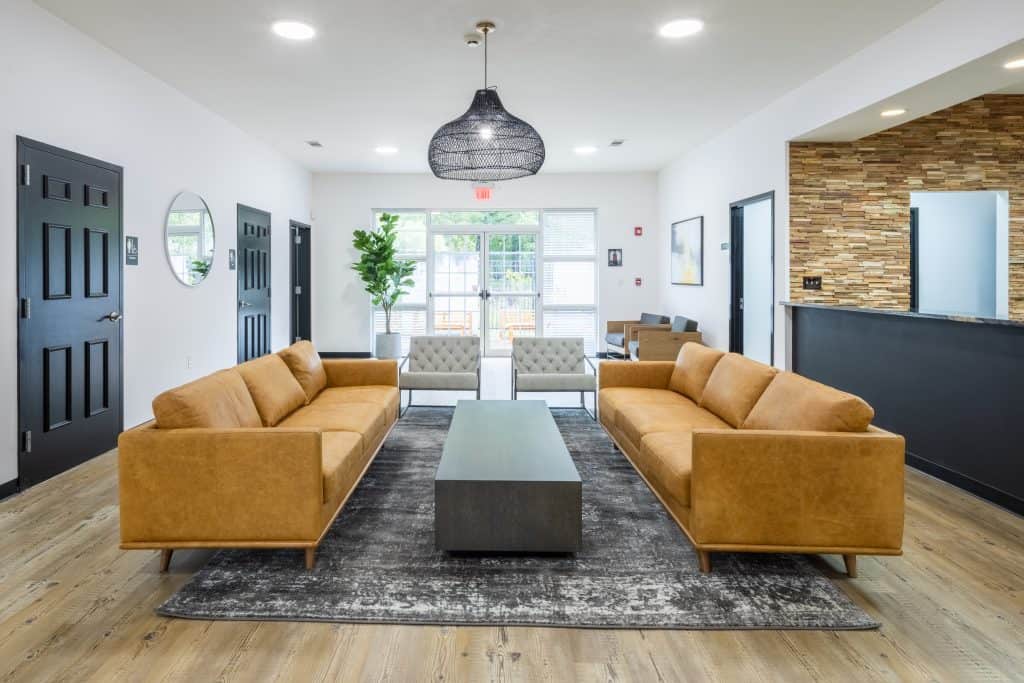 At Southeast Detox, we are fully committed to providing the highest quality of care that supports and empowers individuals on their path to recovery. Our addiction treatment services cater directly to the needs of each individual, while our highly qualified clinicians and therapists help patients overcome the challenges that come with addiction.
The programs at Southeast Detox employ a customizable approach to treatment as we recognize that every individual has their own addiction story and unique set of needs.
Upon entering one of our programs, an addiction specialist will assess your state, learn about your goals for treatment and work with you to create a customized treatment plan that addresses your challenges and leverages your strengths.
Your personalized treatment plan will encompass a combination of evidence-based programming and research-supported modalities delivered with the utmost compassion and care.
Our recovery center accepts most major insurance providers and some private health insurance. If you have insurance, your policy may cover the costs associated with drug and alcohol treatment. If you don't have insurance, we are here to help you learn what options may be available to you or your loved one. To learn more about our treatment center or how our programs compare to other rehabs, reach out to us at (706) 873-9955. We are here to help.
Individualized Treatment at Our Addiction Rehab Center in Georgia
If you or a loved one is ready to overcome substance abuse and commit to life-changing addiction treatment, we are here to help. Our treatment center in Georgia will support you throughout your journey to sobriety and provide you with the guidance you need for a successful recovery.
From medically monitored detox to personalized treatment at the residential level of care, our programming is specifically designed to empower you to break free from your addictions and live a healthy, drug-free life once and for all.
Southeast Detox is open to anyone committed to overcoming substance abuse through addiction treatment. Our team of medical professionals will provide you with the highest quality of care you deserve.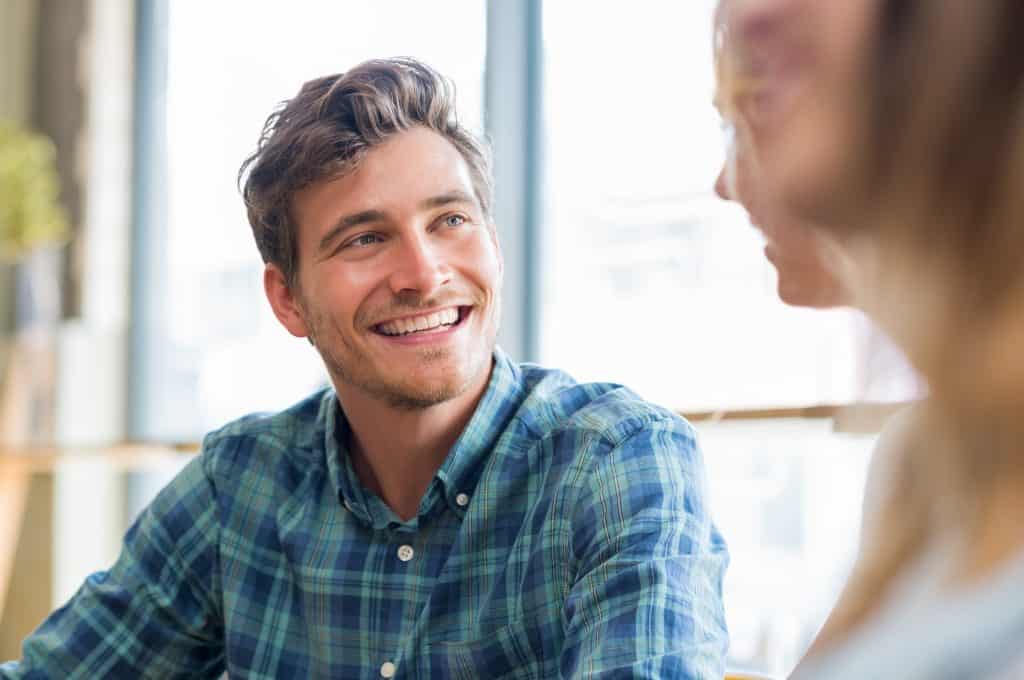 What Our Clients Say About Us
Providing you with the help you need to overcome your addiction is our utmost priority. Get the help you need at Southeast Detox.