At Southeast Detox, we believe in incorporating holistic treatment into traditional therapy methods for a whole-person approach to care.
With treatment tailored around healing the mind, body, and soul, we determine the best holistic therapies for each patient based on their unique needs, lifestyle, and goals. Our highly skilled and experienced team of treatment specialists understands the complexities of addiction and how the right combination of holistic and alternative forms of therapy can improve an individual's overall wellbeing, mitigate urges, and help reduce withdrawal symptoms.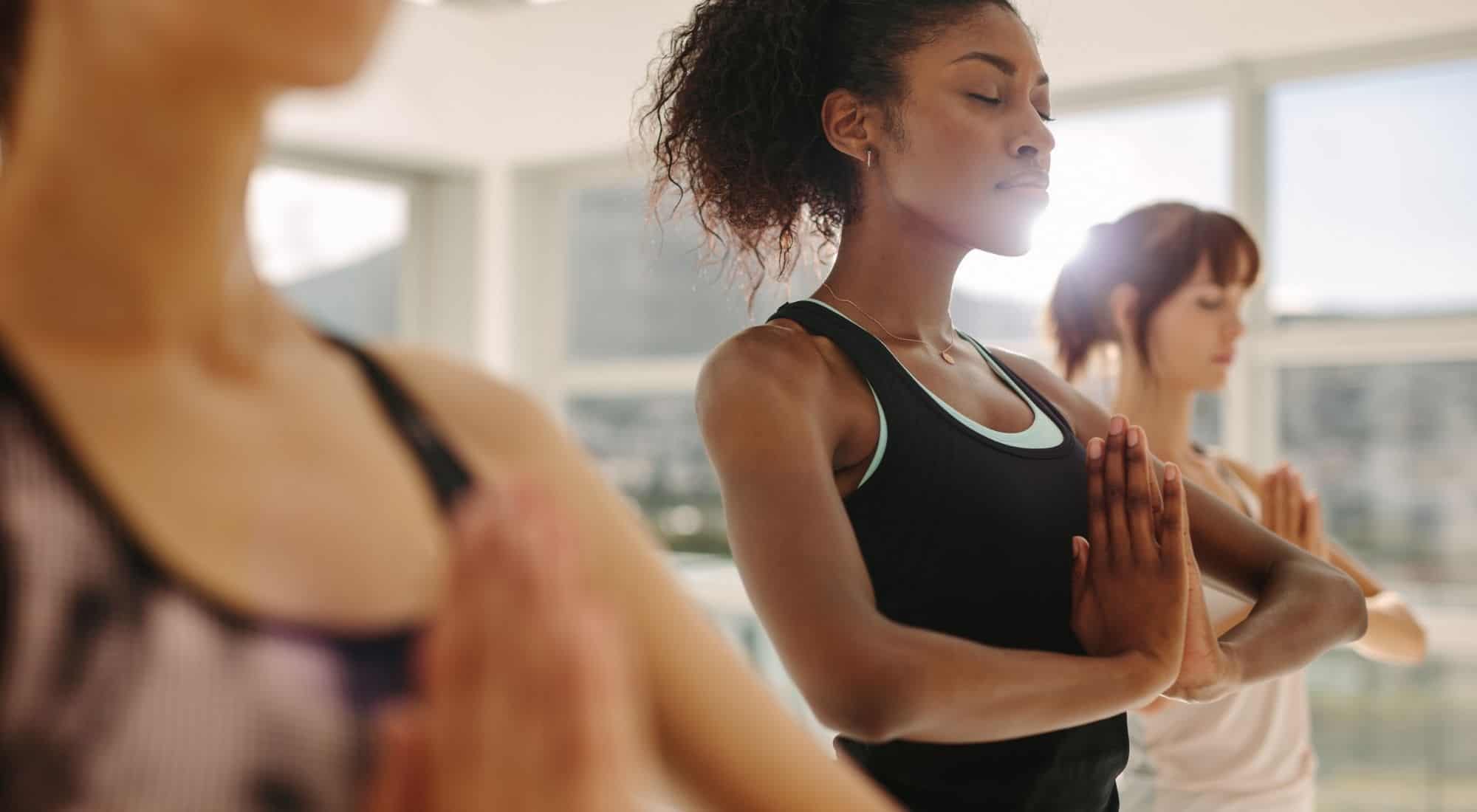 For many battling substance use disorder, healing can be found through a combination of holistic and alternative forms of therapy that encourage healthy new habits to reduce stress and build confidence. We offer a diverse range of holistic therapies to help our patients recover from substance use disorder using a whole-person approach.
Creative Outlets
We provide several creative outlets that address the psychological, spiritual, and physical effects of addiction while decreasing stress and promoting relaxation. Through the integration of holistic therapies that focus on creativity through art, writing, music, and other forms of self-expression, patients learn alternative ways to cope with stressful situations. With an arsenal full of outlets, individuals become better equipped to manage emotional triggers.
Meditation
Meditation therapy is a powerful yet simple technique that synchronizes the mind and body for stress reduction, and overall improved well-being. We offer a wide range of meditation therapies such as mindfulness meditation to increase focus, zen meditation to encourage being in the present moment, guided meditation to facilitate peaceful visualizations and transcendental meditation for stress reduction and peace.
Nature
Nature treats the spiritual side of the recovery journey. Many find that immersive experiences outdoors can calm the mind while providing tremendous health benefits. The skills learned in nature-based treatments can have lasting effects that a patient uses long after their formal treatment is complete. These benefits may include finding beauty in the world, inspiration for creativity, and the calming and stress-relieving benefits of the great outdoors.
Yoga
We encourage yoga practice for any individual looking for a deeper understanding and connection to their body. A gentle yoga practice that incorporates deep breathing and meditation not only relieves physical pain but creates a sense of calm and mental wellbeing.
Physical Movement
Traditional medicine and western medicine both agree: physical activity and movement can greatly decrease chronic pain, improve health conditions, and help spark confidence, all critical components of a successful recovery.
Holistic Therapy: A Treatment Overview
At Southeast Detox, our holistic therapies aim to create a positive environment for healing, with a range of options to promote wellness. If you are interested in learning more about our treatment options, we encourage you to reach out to our admissions team.
Determining What Treatment is Right For You
Remember – just because you are interested in learning more about holistic therapy does not exclude you from other forms of treatment. We encourage our patients to participate in both conventional and holistic approaches in a coordinated way.
A key component of holistic therapy is to find positive and healthy outlets for stress and triggering situations. We believe that individuals can learn to reach for a creative release, physical expressions, or meditation instead of substances to cope with their emotions.
Addiction looks different for every individual, and we believe healing can look different too. At Southeast Detox, our staff is dedicated to treating each person as a whole through a combination of holistic and traditional forms of treatment that enable our patients to heal from the inside out. We look forward to helping you build a foundation for long-term recovery and overall wellness. For more information, please call (706) 873-9955.
Your Recovery Starts Here
Our admissions team is ready 24/7 to guide you through the process, from admission to coordinating travel, treatment programs, and more.